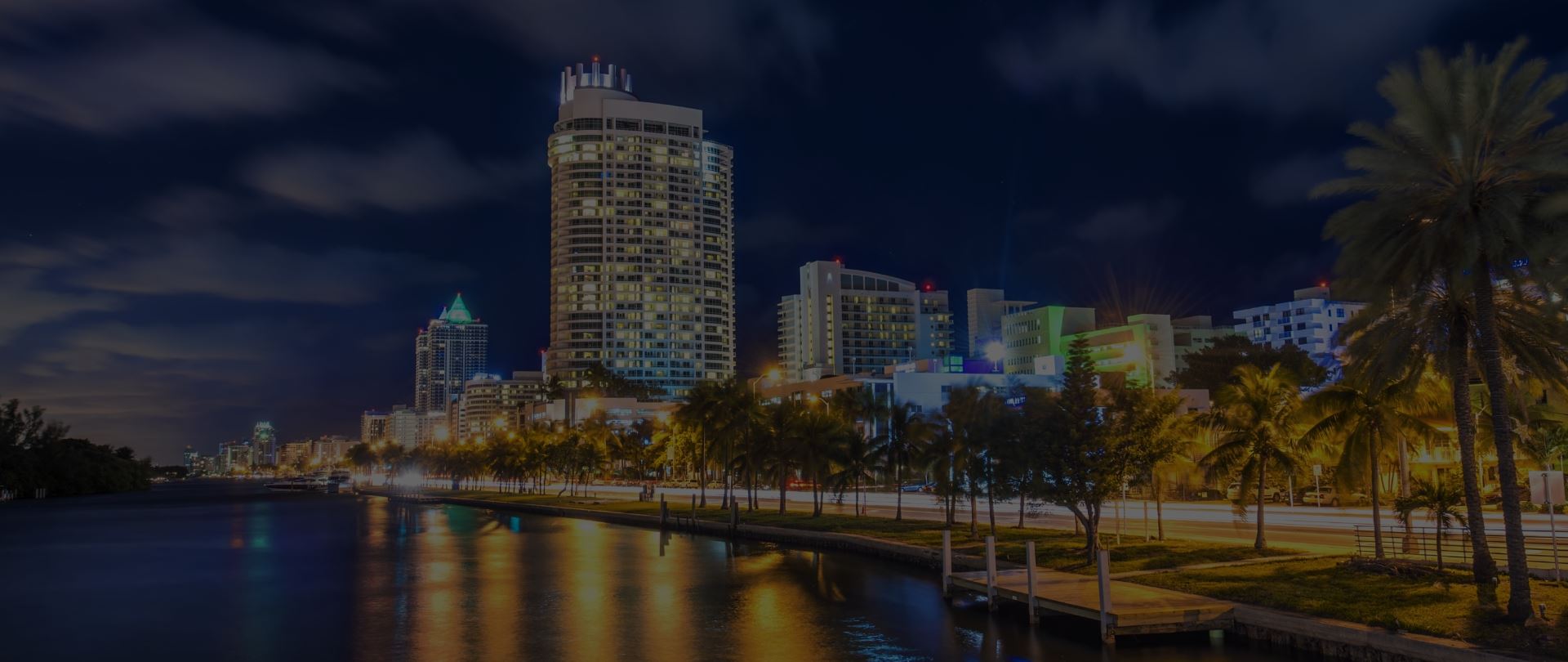 An Advocate for Achieving Your Dreams IMMIGRATION LEGAL SERVICES
Our immigration law firm has been driven by changing peoples' lives by helping them achieve their goals. Get to know our attorney and how our firm can help you with your immigration matters today.

Charleston Immigration Lawyer
MAGHZI LAW FIRM, LLC: YOUR HOME FOR IMMIGRATION LAW
Maghzi Law Firm, LLC is located in Charleston, South Carolina, but we also offer services to individuals in need beyond this area. Our main focus is immigration and nationality-related legal services, and we provide representation for individuals who are traveling or moving to the United States. We are committed to constantly improving our practice in order to maintain the highest standards of trust, accountability, transparency, and knowledge in the ever-evolving world of legal law.
Acting in the best interests of our clients is our top priority. We understand how stressful it can be to navigate the complex immigration system, and our knowledge in this area can provide clients with great relief. The days of filling out a simple form are long gone, and it is common to need legal advice to successfully complete the process.
---
To seek a reliable source of legal support through your immigration process in Charleston, call us today at (843) 800-2750 or contact us online.
---
Count on Us to Help You Reach Your Goals
We leave no stone unturned and make it our goal to change peoples' lives for the better. Reach out to our firm today to explore your immigration options.
Going Above & Beyond for Our Clients
WHAT WE DO
Our Practice Areas
PARTNERS IN YOUR IMMIGRATION JOURNEY
Our ultimate goal is to make it easier for you to move to the United States, no matter what your situation might be. We will gain an overview of your situation and analyze the details to assure that all of the best steps are taken for your specific case. A common way that we are able to offer assistance is through coaching our clients on the best ways to answer the questions that will be asked of them. We have found that our clients benefit greatly from this, and it enables them to present the proper information and data to ensure their petitions are handled in the most efficient way possible.
"They are very professional, and they are always on the lookout for everything related to your case. I highly recommend this firm, because they help me a lot in my language, and they do everything possible to help with any questions one may have."

- Erita Agustin

"I recently worked with Maghzi Law Firm and they were very professional! They were very responsive and organized. We had meetings when we needed too and requested all info that would help me out! We actually were over prepared:) lol great experience!!!"

- Dominic McCrary

"Eles sao um grupo com exelentes profissionais, dispostos em atender em varios idiomas,tira qualquer duvida que o cliente tiver. Super recomendo!"

- Reginaldo Rocha
Responsive, Accessible & Personable
COUNT ON MAGHZI LAW FIRM, LLC TO HANDLE YOUR CASE
One of the unique aspects of our firm that sets us apart from other immigration practices is the fact that your designated counselor will accompany you throughout your entire immigration process.
Attorney Ameneh Maghzi immigrated to the U.S. herself, which gives her a unique and valuable perspective on the immigration process. Rather than simply passing your case to a paralegal or junior staff member like some other law firms might, we provide you with unparalleled support from beginning to end. We offer a flat-fee structure that is simple to understand and transparent. We truly care about our clients and want to help them through this important time in their lives. We will never add unexpected fees in the process.
Giving Clients Peace of Mind WHAT MAKES US DIFFERENT
Driven

Given the amount of skill and experience this team has, we pledge to leave no stone unturned and going above and beyond to provide the best immigration services tailored to your needs.

Resourceful

With a large team on hand and English, Spanish, Portuguese, and Farsi language-speaking services available, we aim to provide all the resources you need to make the immigration process easier.

Relatable

As an immigrant herself, founding attorney Ameneh Maghzi understands the difficulties of immigration and she has made it her mission to make the process as smooth as possible for her clients.

Experienced

Our law firm specializes in immigration law, offering expert guidance and assistance in a variety of immigration services. Let us assist you with all your immigration needs
American Bar Association

State Bar of Georgia

AILA
SCHEDULE A CONSULTATION Put Our Passion & Experience to Work